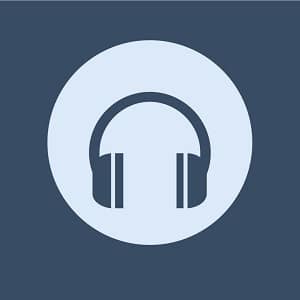 "Never Knew I Needed" is a song from the Disney animated film "The Princess and the Frog". The song was written by Grammy Award-winning singer and songwriter Ne-Yo, and produced by Chuck Harmony.
The song plays during the film's end credits and is also featured on the film's soundtrack. It is performed by Ne-Yo himself, and is a soulful and romantic ballad that reflects the love story between the two main characters, Tiana and Naveen.
In the film, Tiana is a hardworking waitress who dreams of opening her own restaurant. Naveen is a prince who has been turned into a frog by an evil witch doctor. As they embark on a journey to find a way to break the curse, they fall in love with each other. "Never Knew I Needed" expresses the realization that they never knew they needed each other until they found each other.
The song was well-received by audiences and critics alike, and it was nominated for Best Original Song at the 82nd Academy Awards. It has since become a beloved classic among Disney fans.
---
Listen to Never Knew I Needed (Song)
---
Never Knew I Needed (Song) Details
Song Written By: Shaffer Smith
Song Performed By: Ne-Yo
Year Released: 2009