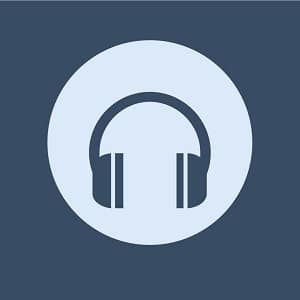 "Proud Corazón" is a song from the Disney/Pixar animated film "Coco". The song is performed by the character Miguel, voiced by Anthony Gonzalez, as he sings to his great-grandmother Coco in an attempt to jog her memory and remind her of their family's love.
The song "Proud Corazón" is a touching and emotional ballad that celebrates the power of family and the strength of love. The lyrics describe the various members of Miguel's family and their shared heritage, as well as the importance of remembering and honoring one's ancestors. The music is melodic and soulful, with a poignant and heartfelt melody that captures the emotion and sentiment of the song.
The song "Proud Corazón" has become a beloved and iconic part of "Coco", and is often remembered as one of the film's most emotional and memorable musical moments. It is a testament to the power of Disney/Pixar's storytelling and music, and remains a popular and beloved part of the Disney/Pixar canon.
---
Listen to Proud Corazón (Song)
---
Proud Corazón (Song) Details
Related Disney Character(s): Miguel Rivera (Coco)
Song Written By: Germaine Franco and Adrian Molina
Song Performed By: Anthony Gonzalez
Year Released: 2017