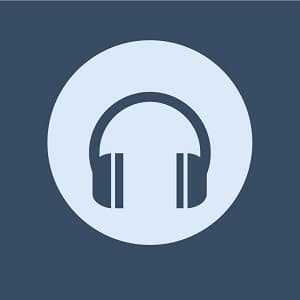 "Rumbly in My Tumbly" is a song from the 1966 Disney animated featurette "Winnie the Pooh and the Honey Tree." The song is performed by the character Winnie the Pooh, who is known for his love of honey.
The song "Rumbly in My Tumbly" is a lighthearted, whimsical tune that reflects Pooh's constant craving for honey. The lyrics of the song describe Pooh's hunger pangs and his quest to find a jar of honey to satisfy his appetite.
"Rumbly in My Tumbly" was written by the Sherman Brothers, who composed many of the classic songs from Disney films such as "Mary Poppins" and "The Jungle Book." The song was performed by the actor Sterling Holloway, who provided the voice for Winnie the Pooh in the original film and several subsequent Pooh projects.
The song has become a beloved classic and is often cited as one of the highlights of the Winnie the Pooh franchise. It has been featured in various Pooh-related media and merchandise, and is a popular tune among fans of the character and the Disney brand.
---
Listen to Rumbly in My Tumbly (Song)
---
Rumbly in My Tumbly (Song) Details
Related Disney Character(s): Winnie the Pooh
Song Written By: Sherman Brothers
Year Released: 1966
Related Park Attraction(s):
---