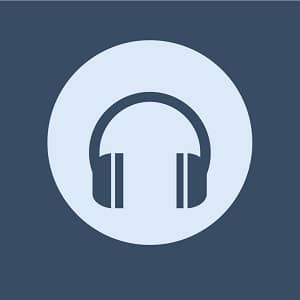 "Something Wild" is a song from the 2016 Disney live-action/animated film "Pete's Dragon". The song is performed by Lindsey Stirling and Andrew McMahon in the Wilderness.
The song plays during a montage in the movie where the characters are exploring the forest and enjoying the freedom and adventure of being outdoors. The lyrics speak to the excitement of discovering something new and unpredictable, and the importance of embracing life's unexpected moments.
"Something Wild" was written by Andrew McMahon, Toby Gad, and Lindsey Stirling, and it was released as a single in 2016. The song received positive reviews for its catchy melody and uplifting lyrics, and it helped to introduce Lindsey Stirling to a wider audience. The music video for the song features clips from the movie and showcases the natural beauty of the film's Pacific Northwest setting.
---
Listen to Something Wild (Song)
---
Something Wild (Song) Details
Song Written By: Daniel Hart
Song Performed By: Lindsey Stirling featuring Andrew McMahon
Year Released: 2016