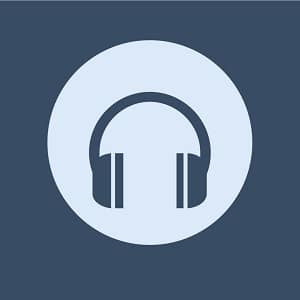 "That's How You Know" is a song from the 2007 Disney live-action/animated musical film "Enchanted". The film tells the story of Giselle, a fairy tale princess who is transported from her animated world into the real world of New York City.
In the film, "That's How You Know" is performed by Amy Adams, who plays Giselle, as she tries to cheer up a despondent Robert, a divorce lawyer played by Patrick Dempsey. The song's lyrics encourage listeners to embrace life and find joy in unexpected places, and the accompanying choreography features a large ensemble of dancers and performers.
"That's How You Know" was written by composer Alan Menken and lyricist Stephen Schwartz, who are known for their work on other Disney musicals like "The Little Mermaid" and "Pocahontas". The song features a catchy melody, memorable lyrics, and upbeat rhythms, making it a fan favorite among Disney fans.
"That's How You Know" was well-received by audiences and helped to establish "Enchanted" as a successful and beloved film for Disney. The film went on to spawn a successful soundtrack album and was nominated for three Academy Awards, including Best Original Song for "That's How You Know".
---
Listen to That's How You Know (Song)
---
That's How You Know (Song) Details
Related Disney Character(s): Giselle (Enchanted)
Song Written By: Alan Menken and Stephen Schwartz
Song Performed By: Amy Adams
Year Released: 2007