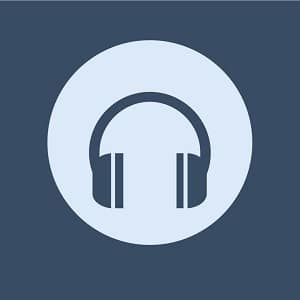 "Touch the Sky" is a song from Disney's 2012 animated film "Brave". In the film, Merida is a headstrong and independent princess who defies the expectations of her royal upbringing by rejecting suitors and pursuing archery. The song "Touch the Sky" is sung as Merida rides through the forest on her horse, expressing her desire to escape the constraints of her life and reach for something greater.
The song features a blend of traditional Scottish and contemporary pop music elements, and its lyrics emphasize the importance of following one's heart and taking risks.
"Touch the Sky" has become one of the most popular and memorable songs from the film and has been praised for its catchy melody, uplifting lyrics, and strong vocals. It has also been performed in various contexts, including live concerts and cover versions by other artists.
---
Listen to Touch the Sky (Song)
---
Touch the Sky (Song) Details
Related Disney Character(s): Merida (Brave)
Song Written By: Alex Mandel and Mark Andrews
Song Performed By: Julie Fowlis
Year Released: 2012