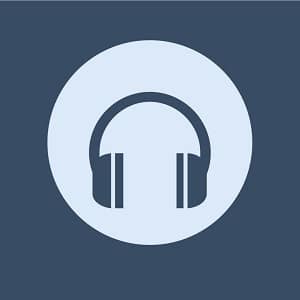 "True Love's Kiss" is a song from Disney's 2007 live-action/animated musical film "Enchanted". The song is performed by the film's main character, Giselle (played by Amy Adams), and is a classic Disney-style song about true love's power to conquer all obstacles.
In the film, Giselle is a fairytale princess who is transported to the real world and falls in love with a human named Robert (played by Patrick Dempsey). As she navigates the complexities of the modern world, she sings "True Love's Kiss" as a reminder that love can conquer all.
The song was written by Alan Menken and Stephen Schwartz, who also wrote the film's other songs. It has become one of the most popular songs from the film and is often cited as a standout moment in the movie. The song's lyrics and melody are reminiscent of classic Disney animated musicals and have been praised for their catchiness and emotional resonance.
---
Listen to True Love's Kiss (Song)
---
True Love's Kiss (Song) Details
Related Disney Character(s): Giselle (Enchanted)
Song Written By: Alan Menken and Stephen Schwartz
Song Performed By: Amy Adams and James Marsden
Year Released: 2007