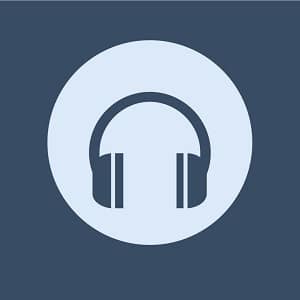 "Tulou Tagaloa" is a song featured in the 2016 Disney animated film "Moana." The song is performed by the character Sina, who is Moana's mother, and is part of the film's original soundtrack.
"Tulou Tagaloa" is a solemn and reverent song that pays homage to Tagaloa, the Polynesian god of creation. The lyrics are in the Tokelauan language and were written by Opetaia Foa'i, a prominent figure in the Polynesian music scene who also co-wrote much of the music for "Moana."
In the film, the song is performed during a ceremony in which Moana and her family offer a prayer of thanks to Tagaloa for the bounty of the sea. The song's melody and lyrics reflect the deep respect and gratitude that Polynesian cultures hold for their natural environment and the gods that govern it.
"Tulou Tagaloa" was well-received by audiences and critics for its authentic and respectful portrayal of Polynesian culture. The song's inclusion in the "Moana" soundtrack helped to introduce many listeners to the music and traditions of Polynesia.
---
Listen to Tulou Tagaloa (Song)
---
Tulou Tagaloa (Song) Details
Song Written By: Lin-Manuel Miranda
Song Performed By: Olivia Foa'i
Year Released: 2016