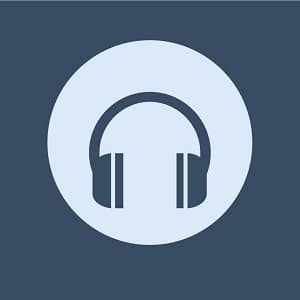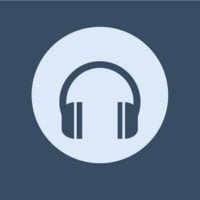 "We Are One" is a song featured in the 1998 Disney animated film "The Lion King II: Simba's Pride." The song is performed by Simba and his daughter Kiara, and is part of the film's original soundtrack.
"We Are One" is a touching and emotional song that celebrates the bond between parent and child. The song's lyrics emphasize the importance of love, unity, and family, and suggest that even in the face of adversity, one can always find strength and comfort in the love of their family.
The song was written by composer Tom Snow and lyricist Jack Feldman. Its sweeping melody and heartfelt lyrics help to capture the emotional core of the film, which explores the relationships between parents and children, as well as the challenges and rewards of growing up and coming of age.
In the film, "We Are One" is performed during a scene in which Simba and Kiara share a tender moment, in which Simba imparts some important life lessons to his daughter. The song's uplifting and hopeful message helps to underscore the film's themes of love, family, and responsibility.
---
Listen to We Are One (Simba's Pride) (Song)
---
We Are One (Simba's Pride) (Song) Details
Related Disney Character(s): Simba (The Lion King)
Song Written By: Marty Panzer; Tom Snow and Jack Feldman
Song Performed By: Cam Clarke and Charity Sanoy
Year Released: 1998