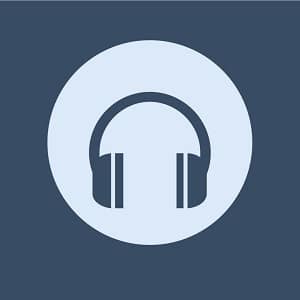 "We Know the Way" is a song featured in the 2016 Disney animated film "Moana." The song is performed by the character Tala, and the villagers of Motunui and is part of the film's original soundtrack.
"We Know the Way" is a celebratory and inspiring song that celebrates the voyaging heritage of the Polynesian people. The song's lyrics suggest that the people of the Pacific have an innate understanding of the power of the ocean and the importance of navigation, and that this knowledge has been passed down through generations.
The song was written by Lin-Manuel Miranda, Opetaia Foa'i, and Mark Mancina, who also composed the film's score. Its upbeat melody and joyful lyrics help to capture the adventurous and spirited tone of the film, which explores themes of identity, tradition, and courage.
In the film, "We Know the Way" is played during a sequence in which Moana learns about her ancestors' voyaging heritage and sets out to fulfill her destiny as a navigator. The song's energetic and celebratory message helps to inspire Moana and the audience, and underscores the importance of cultural heritage and the power of following one's dreams.
"We Know the Way" has become a beloved Disney song, with its joyful lyrics and infectious melody inspiring many fans to embrace their own heritage and pursue their own adventures.
---
Listen to We Know the Way (Song)
---
We Know the Way (Song) Details
Related Park Attraction(s):
---