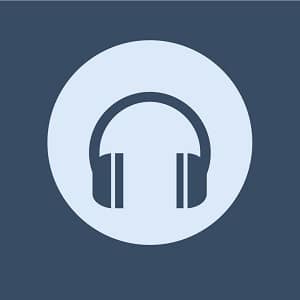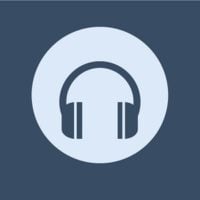 "When Can I See You Again?" is a song from the 2012 computer-animated film "Wreck-It Ralph," produced by Walt Disney Animation Studios. The song is performed by the American musician Owl City.
"When Can I See You Again?" is an upbeat and cheerful song that expresses the protagonist's, Wreck-It Ralph's, desire to reconnect with his new friend, Vanellope Von Schweetz. The song's lyrics suggest that Ralph is eager to see Vanellope again and spend more time with her, and that he is looking forward to the next opportunity they have to meet.
The song was written by Adam Young, Matthew Thiessen, and Brian Lee, and its lively tempo and optimistic melody help to capture the film's themes of friendship, perseverance, and hope.
In the film, "When Can I See You Again?" is played during the end credits sequence, after Ralph has successfully defeated the game's villain and made amends with the other characters. The song's upbeat and optimistic tone helps to underscore the film's message that even the unlikeliest of friendships can be forged through perseverance and mutual respect, and that no one is truly alone in the world.
"When Can I See You Again?" has become a popular song among fans of the "Wreck-It Ralph" franchise, with its catchy melody and optimistic lyrics inspiring many to celebrate the power of friendship and the joy of reconnecting with loved ones.
---
Listen to When Can I See You Again? (Song)
---
When Can I See You Again? (Song) Details
Song Written By: Adam Young; Matthew Thiessen and Brian Lee
Song Performed By: Owl City
Year Released: 2012