If you are a hard-core Disney fan and want to show off you love for the Mouse, you need to know about Uniqlo. The Japanese clothing retailer has been around for over 60 years, but has only very recently entered the US in the past decade (now including a new store in Disney Springs). Uniqlo is known for their amazing assortment of clothing (especially their Disney collection) and their amazingly low prices (most items are under $20). It is an awesome place to get some unique Disney Tees at a very reasonable price.
I recently set out to find some gems hidden in Uniqlo's vast Disney collection. Here are a few of my favorites. I hope you enjoy these and if these aren't for you, you can find a bunch more here.
Women's Disney T-Shirts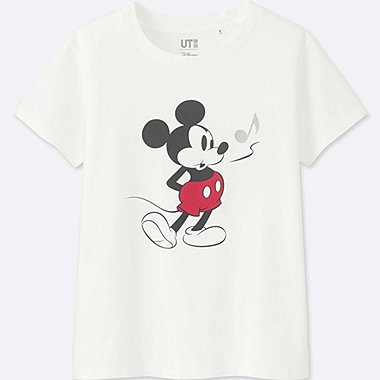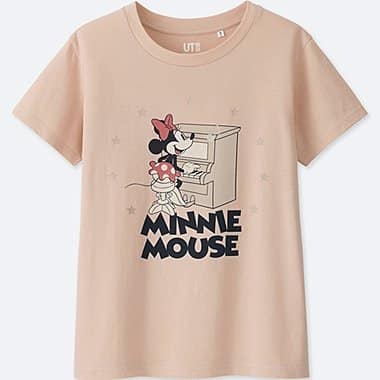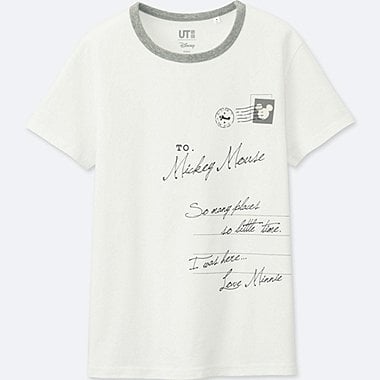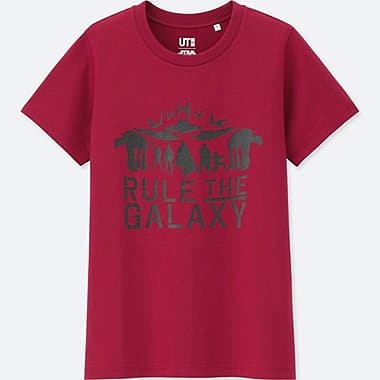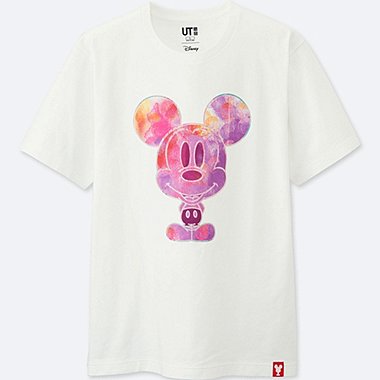 Men's Disney T-Shirts
Note: Some of these links may be affiliate links. For a list of the programs I belong to, please visit my disclosures page.