Here is everything you need to know about the amazing Funnel Cake stand at Walt Disney World's Epcot including history, reviews, fun facts, photos and more. I hope you find this listing informative and helpful!
Funnel Cake | Disney World Description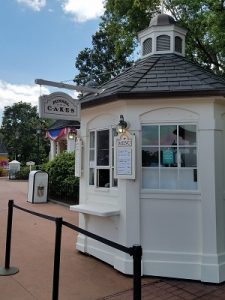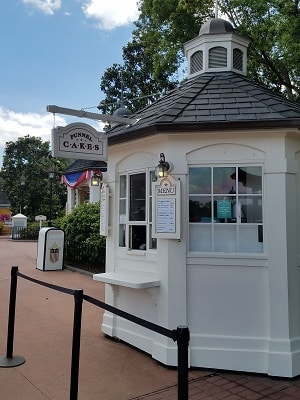 At Epcot's Funnel Cake, satisfy your sweet tooth with a freshly made funnel cake—topped with your choice of powdered sugar, chocolate syrup, apples, pumpkin spice or vanilla ice cream. You can even bring the delightful experience home with a funnel cake gift kit!
---
Funnel Cake | Disney World Details
---
Funnel Cake | Disney World Reviews
---