Here is everything you need to know about Walt Disney World's Epcot's Mexico Folk Art Gallery attraction including history, fun facts, photos and more. I hope you find this listing informative and helpful!
Mexico Folk Art Gallery | Disney World Description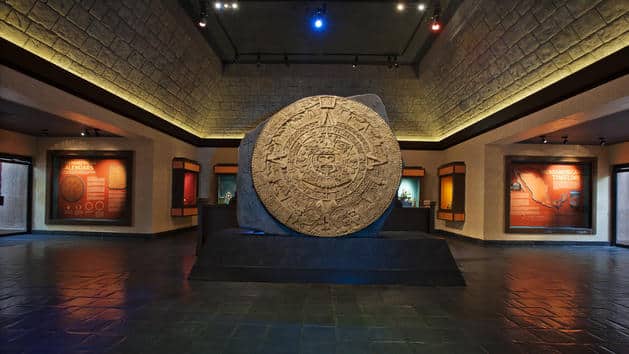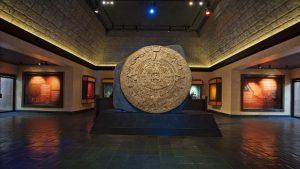 At the Mexico Folk Art Gallery, see traditional Mexican wood carvings, watch them being hand-painted and even buy your own spirit animal to take home.
Colorful, whimsical, even magical, the Oaxacan wood carvings in the Mexico Pavilion breathe new life into old legends.
"Animalés Fantásticos: Spirits in Wood" is an exhibit honoring Oaxacan wood carvers who believe that when they carve a figure, they are unleashing the spirit of each being from each piece of wood. Every figure is handmade from the soft wood of the copal tree, found in the hills surrounding the Oaxacan Valley of Southern Mexico, and blends the modern and traditional, the mundane and the mythical—but always with humor, movement, fantasy and color.
Learn about Oaxacan culture and daily life through lively figures grouped into 8 categories:
Los Comienzos (The Beginning)
Fiestas (Festivals)
El Mar (The Sea)
La Tierra (The Land)
El Folklor (Folklore)
Amigos (Friends)
Los Angeles y los Santos (Angels and Saints)
El Día de los Muertos (The Day of the Dead)
You'll see sprightly unicorns, benevolent mermaids, surreal Naguals (humans who can morph into animals), fearsome lizards, festive mariachi and more! (source)
---
Mexico Folk Art Gallery | Disney World Details
---
---