Here is everything you need to know about the amazing Milk Stand restaurant at Walt Disney World's Disney's Hollywood Studios including history, reviews, fun facts, photos and more. I hope you find this listing informative and helpful!
Milk Stand | Disney World Description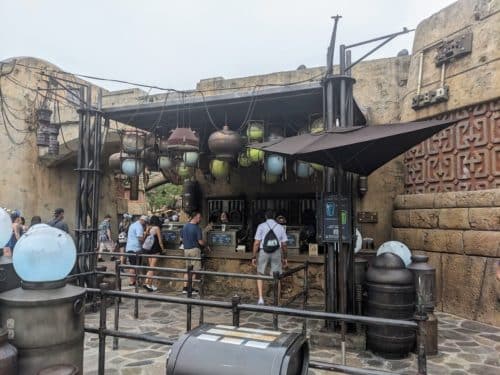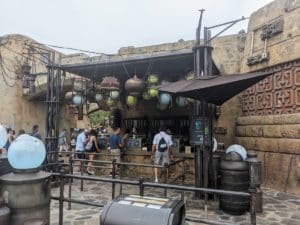 No visit to Star Wars: Galaxy's Edge is complete without a frosty confection from the Milk Stand. The vendors at this quirky stall offer travelers an invigorating, refreshing drink that's a favorite among the locals.
Luke Skywalker can be seen enjoying blue milk in Star Wars: Episode IV – A New Hope, and green milk in Star Wars: Episode VIII – The Last Jedi.
Thirsty visitors can now try both these exotic galactic delicacies for themselves—as they live their own Star Wars adventures.
---
Milk Stand | Disney World Details
---
Milk Stand | Disney World Reviews
---