Here is everything you need to know about the amazing Millennium Falcon Smugglers Run ride at Walt Disney World's Disney's Hollywood Studios including history, reviews, fun facts, photos and more. I hope you find this listing informative and helpful!
Millennium Falcon Smugglers Run | Disney World Description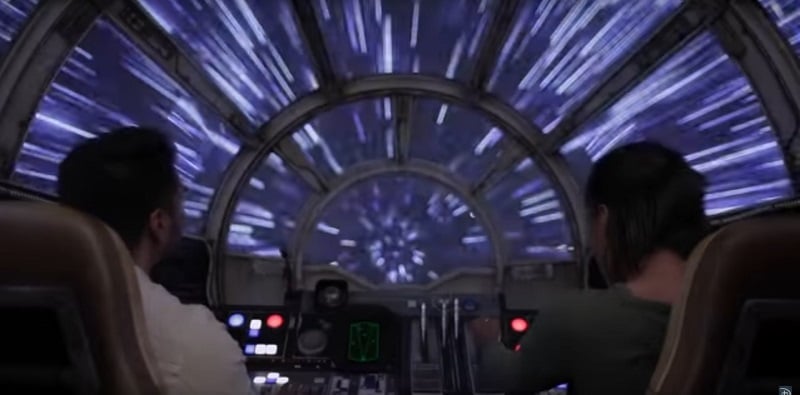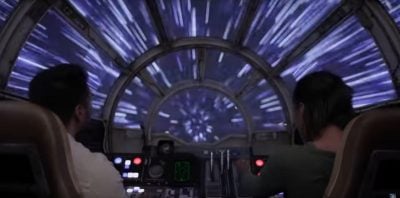 Millennium Falcon Smugglers Run is an amazing new attraction coming to Disney Hollywood Studios in the new Star Wars Galaxy's Edge area. The ride will put guests behind the controls of the most famous ship in the galaxy in one of three unique flight crew roles. Here is the ride's backstory according to Disney:
Following the events of Star Wars: The Last Jedi, Chewbacca brought the Falcon to Black Spire Outpost for repairs at this spaceport on the edge of the galaxy. In exchange for some much-needed replacement parts, Chewie is loaning the Falcon to Hondo Ohnaka, a smuggler turned "legitimate" businessman, who is now making good use of the ship that made the Kessel Run in less than 12 parsecs. It is at this point you enter the story of Smugglers Run.
---
Millennium Falcon Smugglers Run | Disney World Details
Millennium Falcon Smugglers Run | Disney World Experience:
---
Star Wars Character(s) in this Post:
Hondo
---