Here is everything you need to know about the extinct Superstar Limo attraction at Disneyland including history, reviews, fun facts, photos and more. I hope you find this listing informative and helpful!
Superstar Limo | Disneyland Description
Superstar Limo was a dark ride attraction that operated at Disney California Adventure park in Anaheim, California from 2001 to 2002. The attraction was themed around the idea of visitors traveling in a limousine through Hollywood, encountering various celebrities and landmarks along the way.
During the ride, visitors boarded a limousine-shaped ride vehicle and were taken on a journey through various scenes depicting different aspects of Hollywood culture. The ride included scenes featuring celebrities such as Tim Allen, Whoopi Goldberg, and Drew Carey, as well as references to Hollywood landmarks like the Hollywood Walk of Fame.
Superstar Limo was intended to be a light-hearted and humorous attraction, but it was widely criticized for its poor execution and unappealing theme. The ride's cheesy dialogue, uninspired animatronics, and lackluster special effects all contributed to a lackluster experience that failed to impress visitors.
Due to its poor reception, Superstar Limo was only in operation for a little over a year before it was closed permanently. The ride was eventually replaced by a new attraction called Monsters, Inc. Mike & Sulley to the Rescue!, which debuted in 2006 and has since become a popular and beloved attraction at Disney California Adventure park.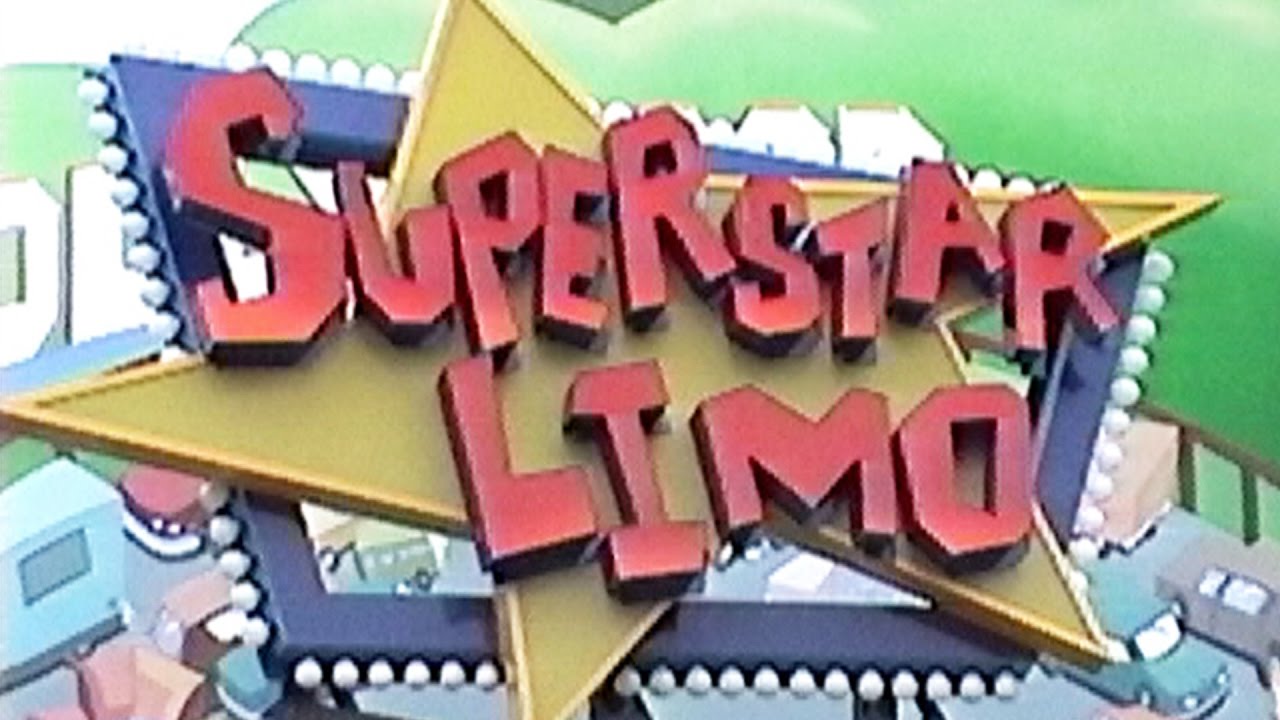 ---
Superstar Limo | Disneyland Details
---