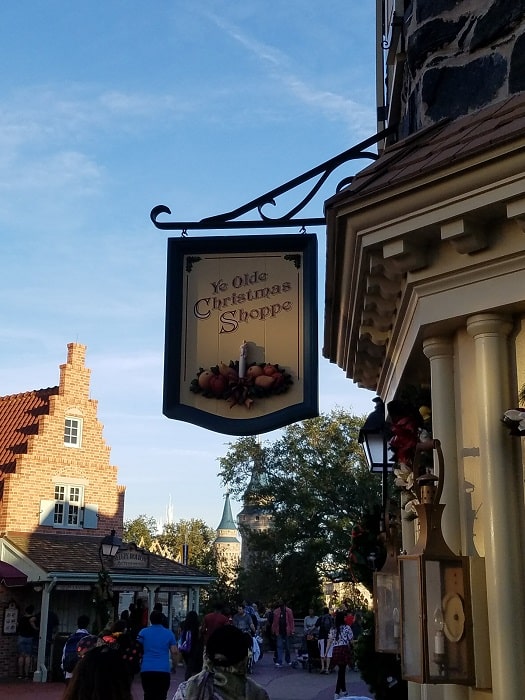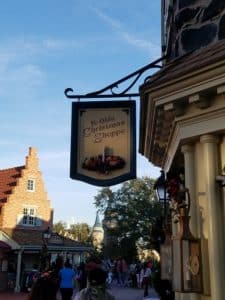 Here is everything you need to know about the Ye Olde Christmas Shoppe at Walt Disney World's Magic Kingdom including history, reviews, fun facts, photos and more. I hope you find this listing informative and helpful!
Ye Olde Christmas Shoppe | Disney World Description
The Ye Olde Christmas Shoppe is a retail location located in Liberty Square in the Magic Kingdom theme park at Walt Disney World Resort in Florida. It is a Christmas-themed shop that specializes in Christmas-themed merchandise, such as ornaments, tree decorations, and other holiday-related items. The shop is decorated to resemble an old-fashioned Christmas store, with wooden beams, festive colors, and warm lighting. It is designed to look like a colonial-era Christmas shop, with a rustic and cozy atmosphere. The shop offers a wide variety of Christmas ornaments, decorations, and other items that are perfect for visitors looking to take home a piece of Disney's holiday magic. It usually opens during the Christmas season and it is closed during the rest of the year, it is a must-visit location for visitors looking to get into the holiday spirit or looking to find the perfect Christmas decoration or gift.
---
Ye Olde Christmas Shoppe | Disney World Details
---