Here is everything you need to know about the amazing Disney movie The Parent Trap (1961) including casting, reviews, fun facts and more. I hope you find this listing informative and helpful!
The Parent Trap (1961) Description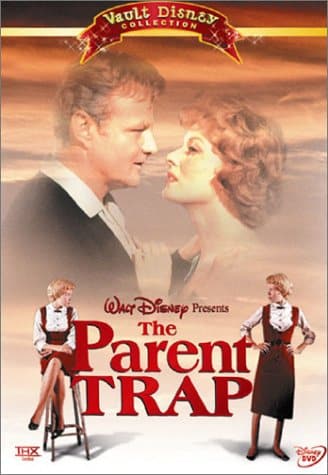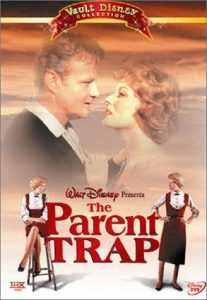 In The Parent Trap, Susan and Sharon are identical twins separated at birth. Neither twin knows the other exists until a simple twist of fate finds them at the same summer camp. Then, realizing who they are, they plan a little twist of their own. They switch places with high hopes of getting their parents back together.
---
The Parent Trap (1961) Fun Facts
The movie was remade in 1998 and starred Lindsay Lohan.
The movie was the 6th biggest film of 1961.
---
The Parent Trap (1961) Cast:
Hayley Mills: Sharon McKendrick/Susan Evers
Brian Keith: Mitchell "Mitch" Evers
Maureen O'Hara: Margaret "Maggie" McKendrick
Joanna Barnes: Vicky Robinson
Charlie Ruggles: Charles McKendrick
Cathleen Nesbitt: Louise McKendrick
Una Merkel: Verbena the housekeeper
Leo G. Carroll: Reverend Dr. Mosby
Linda Watkins: Edna Robinson
Ruth McDevitt: Miss Abbey Inch
Crahan Denton: Hecky the ranch foreman
Nancy Kulp: Miss Grunecker
Frank De Vol: Mr. Eaglewood
---
The Parent Trap (1961) Crew:
Director: David Swift
Producer: Walt Disney and George Golitzen
Music: Paul Smith, Richard M. Sherman and Robert B. Sherman
---
The Parent Trap (1961) Details
The Parent Trap (1961) Trailer:
---