Here is everything you need to know about the amazing Disney series X-MEN '97 including casting, episodes, fun facts and more. I hope you find this listing informative and helpful!
X-MEN '97 Description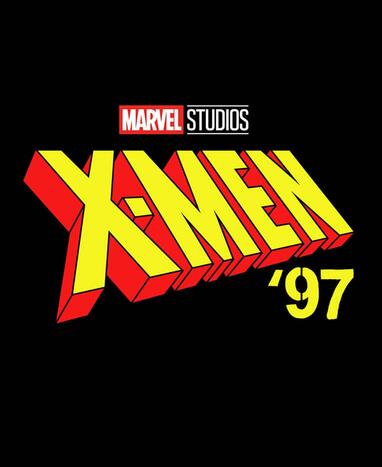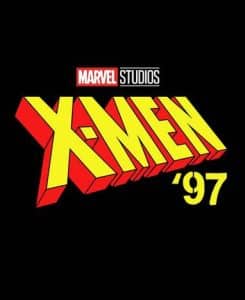 "X-Men '97" is an anticipated animated television series, set to stream on Disney+. This show, developed by Beau DeMayo, represents a revival of the renowned "X-Men: The Animated Series" from 1992–1997, and will carry on the storyline from where the original series concluded.
Produced by Marvel Studios Animation, with DeMayo taking on the role of head writer, the series is a symbol of the X-Men's return to Marvel Studios, which recently regained film and television rights to these characters from 20th Century Fox.
A number of cast members from the original series, including Cal Dodd, Lenore Zann, George Buza, and others, are making a comeback, marking a reunion that has been in the discussion since 2019. "X-Men '97" is set to make its debut in late 2023, featuring ten episodes, and there are already plans for a second season​​.
---
X-MEN '97 Cast:
Logan: Cal Dodd
Rogue: Lenore Zann
Beast: George Buza
Storm: Alison Sealy-Smith
Gambit: Chris Potter
Jean Grey: Catherine Disher
Nightcrawler: Adrian Hough
Mr Sinster: Christopher Britton
---
X-MEN '97 Crew:
Head Writer: Beau DeMayo
Supervising Director: Jake Castorena
Supervising Producer: Charley Feldman
---
X-MEN '97 Details:
Year of Debut: 2024
Type of Series: Animated
TV Channel/Platform: Disney+
X-MEN '97 Trailer:
---