Crush (Finding Nemo)
Last Updated on: October 2nd, 2022
Who is Crush?
Crush is a character from the 2003 Disney/Pixar animated film "Finding Nemo." He is a sea turtle and one of the main characters in the film. He is voiced by actor Andrew Stanton, who also directed the film. Crush is known for his laid-back, surfer-dude personality and his love of riding the "EAC" (East Australian Current). He befriends Marlin and Dory while they're on their journey to rescue Nemo. He is a helpful and friendly character, who provides comic relief and helps Marlin and Dory on their journey. Crush and his son Squirt are also featured in the sequel, Finding Dory.
The Collection:
Here is the Internet's largest collection of Crush related movies, TV shows, toys and other products. As always, new pieces are added to this collection regularly.
---
---
---
---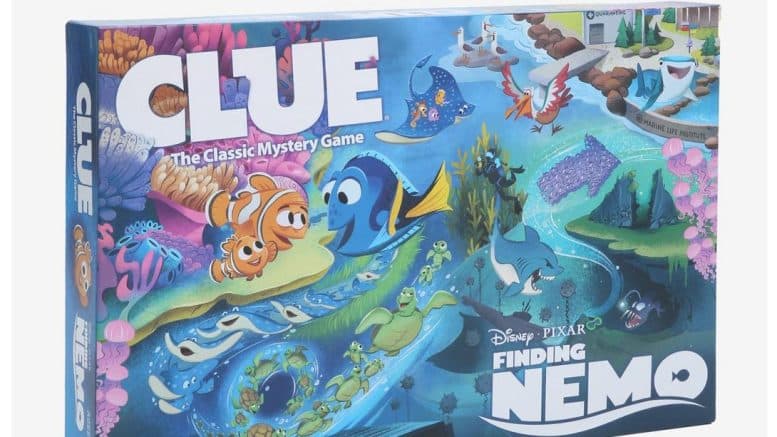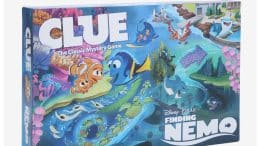 Looks like Dory forgot where she was in her game of hide-and-seek! Now you have to piece together the clues and help Nemo and more…
---
Waves of affection for the Turtle Talk with Crush attraction at EPCOT will wash over you with this poster that's swimming in color. Designed by artist Stacey…
---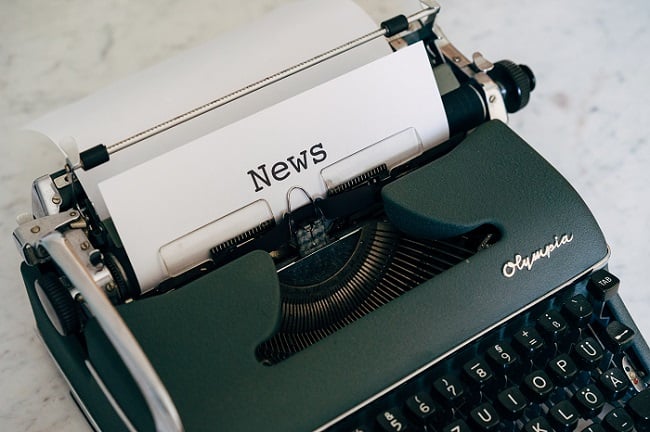 Join Nemo, Dory, and all your favorite characters star in this spectacular storybook app. This retelling of the beloved Disney•Pixar film features stunning illustrations, cinematic…
---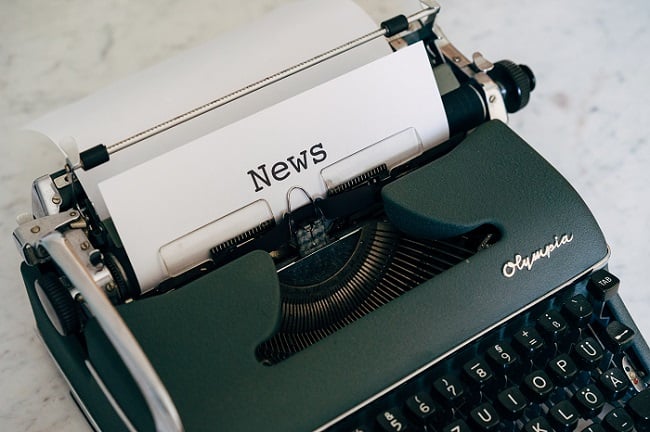 Help Nemo create a best-in-class underwater retreat, and discover the secrets to building a permanent home for his friends!
---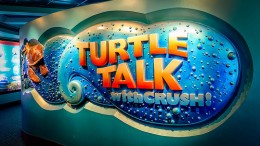 Disney is planning on working in some of the characters from "Finding Dory" to the popular EPCOT and Disneyland kids show "Turtle Talk with Crush."
---