Here is everything you need to know about Walt Disney World's Epcot's The Seas with Nemo & Friends ride including history, fun facts, photos and more. I hope you find this listing informative and helpful!
The Seas with Nemo & Friends | Disney World Description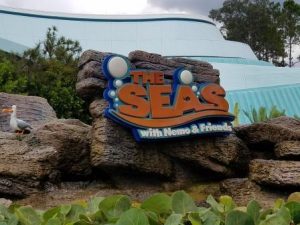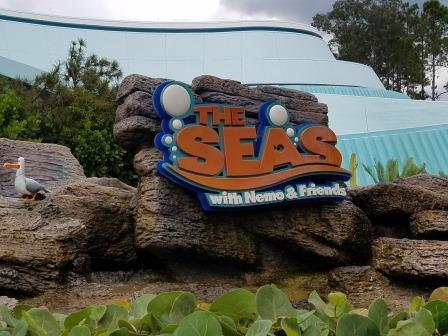 The Seas with Nemo & Friends is an indoor attraction located in Future World at EPCOT in Walt Disney World Resort in Florida. The attraction is based on the characters from the Disney-Pixar film "Finding Nemo" and takes guests on an underwater adventure through a series of colorful and immersive scenes.
The attraction begins with a ride on a clamshell vehicle, which takes guests through a coral reef and past a variety of aquatic life, including sea turtles, dolphins, and sharks. Along the way, guests encounter characters from the film, such as Nemo, Dory, and Marlin, as they search for the missing clownfish.
After the ride, guests are invited to explore The Seas pavilion, which is home to a variety of real-life sea creatures, including dolphins, manatees, and sea turtles. Guests can watch animal feedings, attend educational presentations, and even dive with the sharks in the pavilion's massive aquarium.
The Seas with Nemo & Friends is a popular attraction for families with young children, as it combines a fun and colorful ride with real-life educational opportunities. The pavilion is also home to several dining options, including the Coral Reef Restaurant, which features stunning views of the aquarium.
---
The Seas with Nemo & Friends | Disney World Details