Fenton Crackshell (Gizmoduck)
Last Updated on: October 14th, 2022
Who is Fenton Crackshell?
Fenton Crackshell is a fictional character from the Disney animated television series "DuckTales." He is a timid and bespectacled accountant who works for Scrooge McDuck, the main character of the series. He is also the alter-ego of Gizmoduck, a superhero with a high-tech suit that grants him superhuman strength and other abilities. Fenton becomes Gizmoduck after Scrooge McDuck gives him the suit to protect the city from criminals. He is voiced by actor Hamilton Camp in the original series and by Lin-Manuel Miranda in the 2017 reboot.
The Collection:
Here is the Internet's largest collection of Fenton Crackshell (Gizmoduck) related movies, TV shows, toys and other products. Added to regularly.
---
---
---
---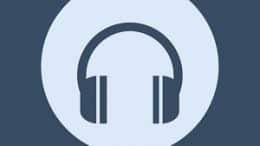 Listen to DuckTales Theme:
---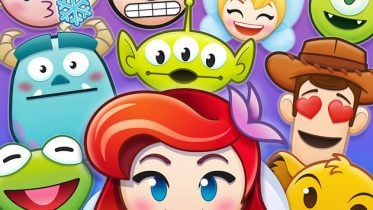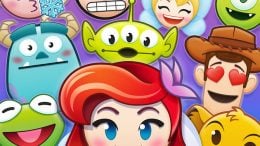 Disney Emoji Blitz Details: With Disney Emoji Blitz, play and collect hundreds of Disney and Pixar emojis like never before in an exciting matching game!…
---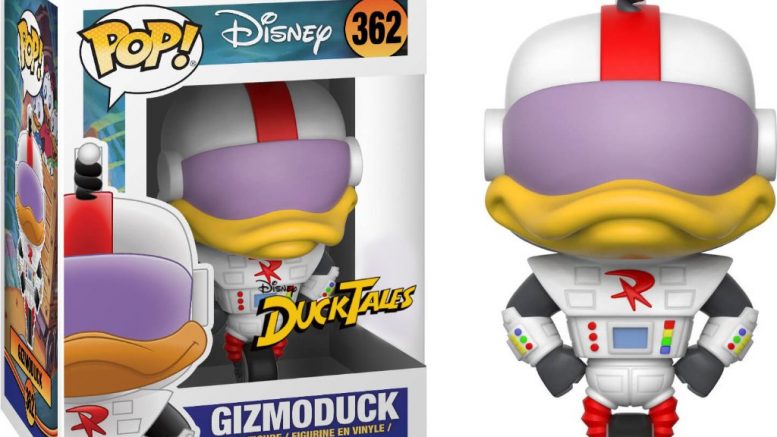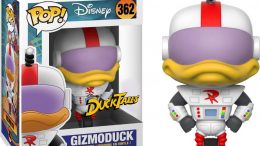 Disney has announced they will be releasing another fun DuckTales Funko Pop figure this month- Gizmoduck! Here are the details.
---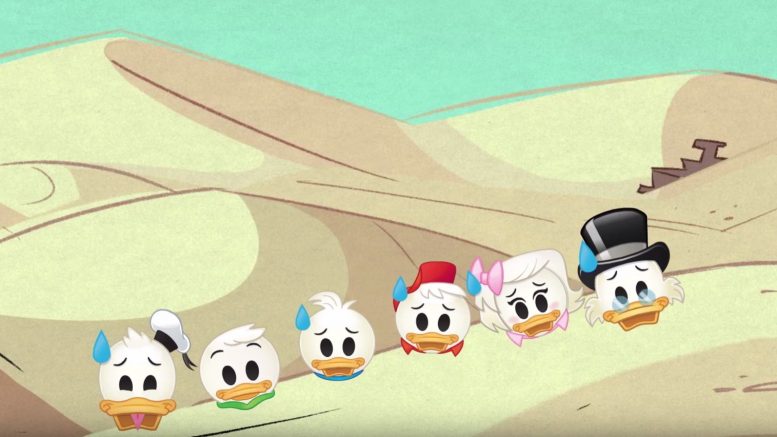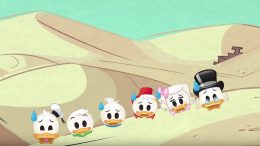 The Disney hype machine is ramping up in advance of the season kickoff of the new DuckTales cartoon on September 23rd. The pilot for the DisneyXD 90's reboot has already had close to 3 million views on YouTube and you can't watch a Disney Channel very long with out seeing a commercial for the show. The latest installment of DuckTales mania is pretty awesome. They have given DuckTales the oh-so-cute "As Told by Emoji" treatment.
---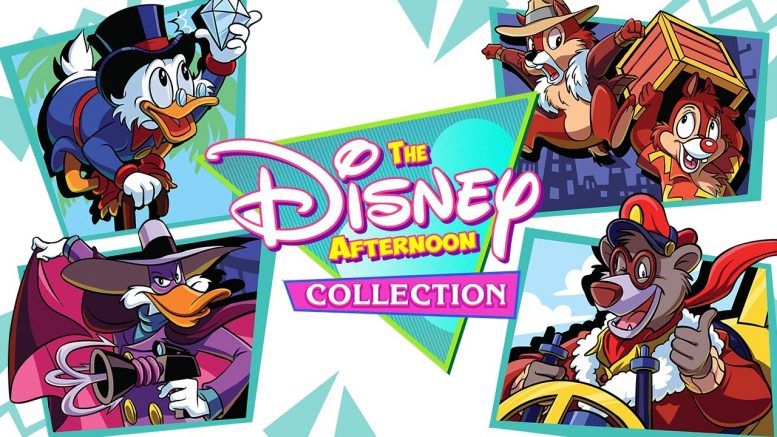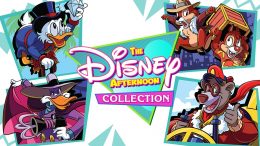 The Disney Afternoon Collection is a set of six games featuring Disney themes and characters from the 80's and 90's. The games are all digitally remastered and redone in high definition. Find out more…
---