Launchpad McQuack (DuckTales)
Last Updated on: October 13th, 2022
Who is Launchpad McQuack?
Launchpad McQuack is a character in the Disney series DuckTales and Darkwing Duck. He was originally voiced by Terry McGovern.
The Collection:
Here is the Internet's largest collection of Launchpad McQuack-related movies, TV shows, toys and other products. As always, new pieces are added to this collection regularly.
---
---
---
---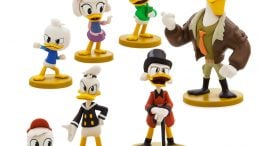 Follow fortune hunter Uncle Scrooge McDuck, Donald, and his nephews as they circle the globe to find high adventure with this 7-piece figure set spotlighting…
---
---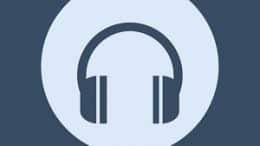 Listen to DuckTales Theme:
---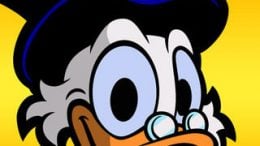 One of the most cherished 8-bit titles of all time returns with the mobile release of DuckTales: Remastered! Join Scrooge McDuck in an epic adventure…
---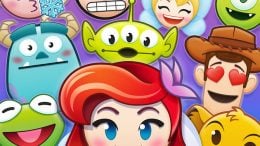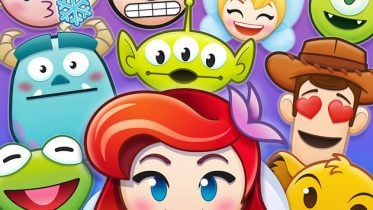 Disney Emoji Blitz Details: With Disney Emoji Blitz, play and collect hundreds of Disney and Pixar emojis like never before in an exciting matching game!…
---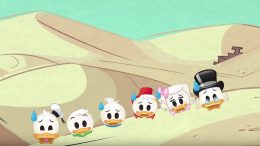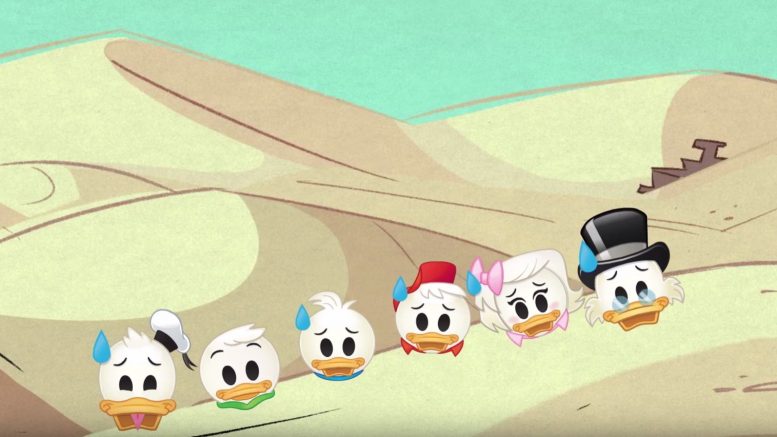 The Disney hype machine is ramping up in advance of the season kickoff of the new DuckTales cartoon on September 23rd. The pilot for the DisneyXD 90's reboot has already had close to 3 million views on YouTube and you can't watch a Disney Channel very long with out seeing a commercial for the show. The latest installment of DuckTales mania is pretty awesome. They have given DuckTales the oh-so-cute "As Told by Emoji" treatment.
---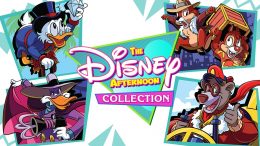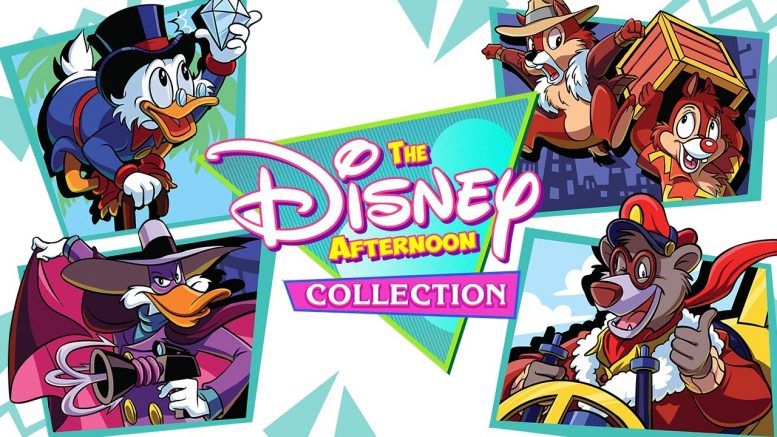 The Disney Afternoon Collection is a set of six games featuring Disney themes and characters from the 80's and 90's. The games are all digitally remastered and redone in high definition. Find out more…
---