Luigi (Cars)
Last Updated on: October 2nd, 2022

Who is Luigi?
Luigi is a character in the Disney Pixar hit animated film franchise Cars. He was played by actor Tony Shalhoub.
The Collection:
Here is the Internet's largest collection of Luigi related movies, TV shows, toys and other products. As always, new pieces are added to this collection regularly.
---
---
---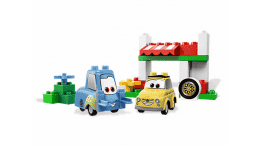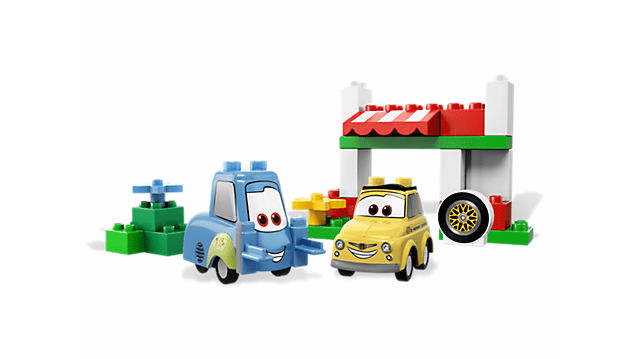 Luigi and Guido are back in Italy, recharging their batteries at Uncle Topolino's village before their next big race. They're resting and relaxing before they…
---
---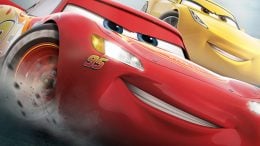 Cars: Lightning League Description: Feel the thrill of high-octane sport racing in Disney•Pixar's Cars: Lightning League! Blindsided by a new generation of blazing-fast racers, the…
---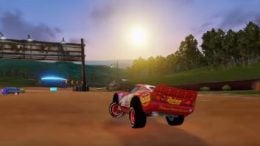 Cars 3: Driven to Win Summary: Picking up after the final big race in the film, Cars 3: Driven to Win extends the storyline of…
---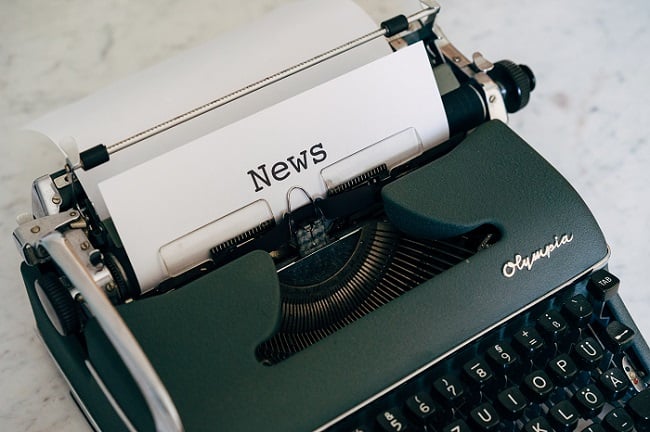 In Cars: Fast as Lightning, Lightning McQueen and Mater are hosting a Radiator Springs car racing EXTRAVAGANZA, and they need some speed! Do you have…
---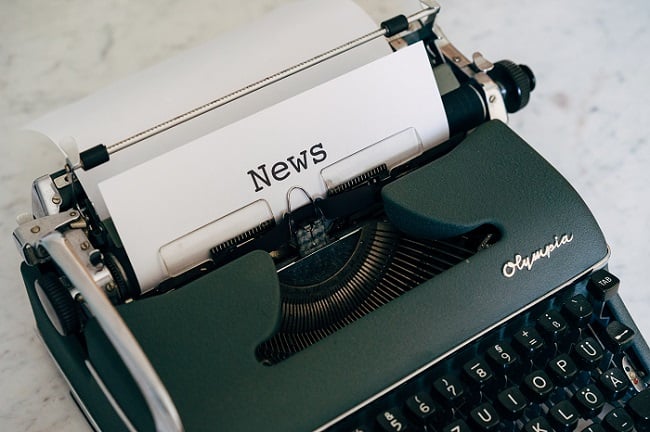 With Cars: Tooned-Up Tales, join Mater, Lightning, and all of your favorite Cars characters as you take Mater's Tall Tales to new heights! You're in…
---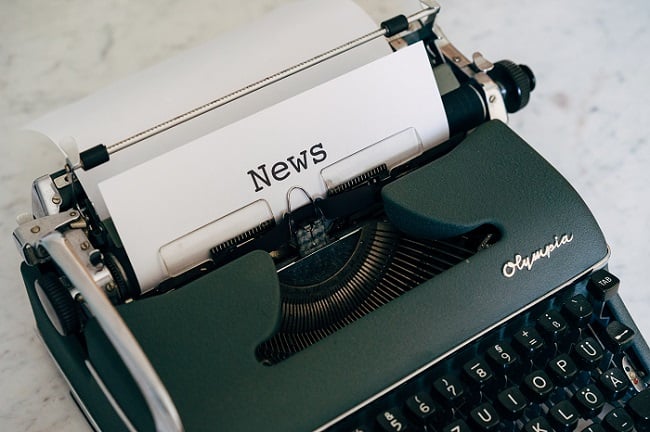 In the Cars Daredevil Garage Mobile Game, join Lightning McQueen, Mater and all of your favorite Cars characters as you power through heart-racing stunts with…
---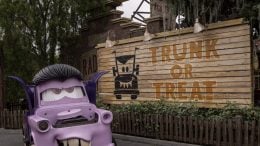 Disneyland is going all out for Halloween this year and the Haul-O-Ween event at Disney California Adventure is the place to be for fun and frights.  Here is a rundown of what you can expect.
---