Olaf (Frozen)
Last Updated on: September 12th, 2023

Who is Olaf?
Olaf is a fictional character from the 2013 Disney animated film "Frozen" and its 2019 sequel "Frozen II". He is a snowman created by Elsa, the older sister of protagonist Anna, with her magical powers. He is made up of three large snowballs and a carrot for his nose, with twigs for arms and a thick scarf around his neck.
Olaf is known for his friendly and comical personality, his love for summer and warmth and his funny antics. He is a major character in both Frozen films and also appears in Frozen short films and spin-offs.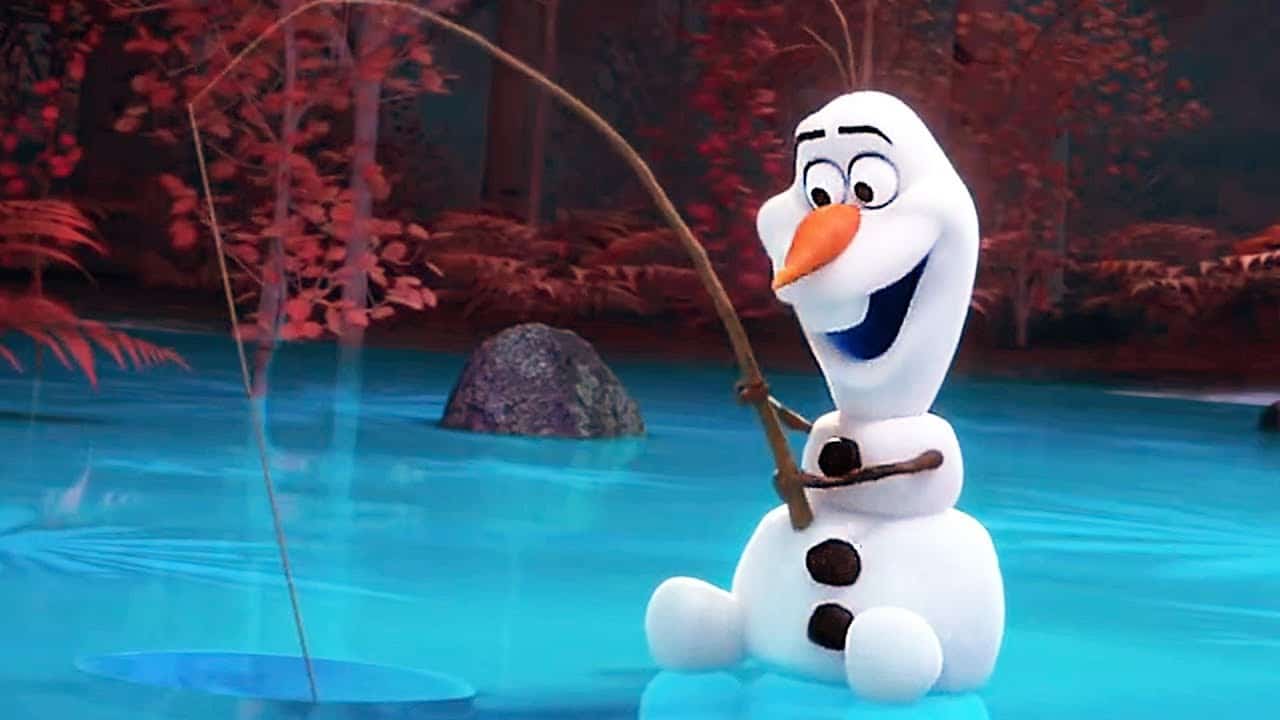 The Collection:
Here is the Internet's largest collection of Olaf Frozen-related movies, TV shows, toys and other products. As always, new pieces are added to this collection regularly.
Movie Appearances
---
---
Show Appearances
---
Song Appearances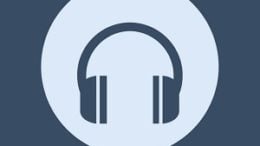 "In Summer" is a song from the 2013 Disney animated film "Frozen". The song is performed by the character Olaf, a snowman who dreams of…
---
Park Appearances
---
---
---
---
---
---
Related Products
---
---
---
---
---
---
---
---
---
---
---
---
---
---
---
---
---
---
---
---
---
---
---
---
---
---
---
In the News
---