Cinderella Free Fall Mobile Game
Last Updated on: January 26th, 2019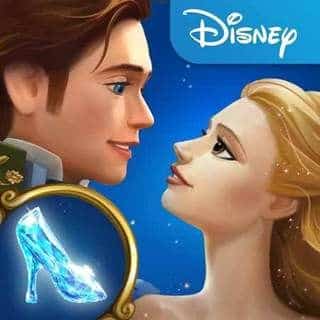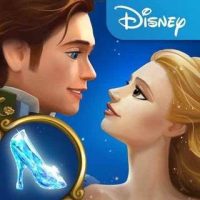 From the creators of Disney's hit games Frozen Free Fall and Maleficent Free Fall comes a NEW puzzle matching adventure in the enchanting world of Cinderella Free Fall!
Inspired by Disney's new live action film Cinderella, play as the most iconic princess of all time, connecting and matching luminous butterfly jewels in this FREE puzzle adventure with over 600 dazzling levels!
A MAGICAL NEW WAY TO MATCH – Connect strings of same-colored jewels to make a match! Create longer lines to unleash Wish Magic for powerful effects, and connect jewels in a circle to release even more exciting combos.
CHARMING POWER-UPS – Cinderella's lovable animal friends are eager to lend a helping hand (or paw)! Send the mice Gus and Jacqueline to smash meddlesome Cinder tiles and clear entire columns of jewels, or call in butterflies to clear the game board of a specific color!
FOLLOW CINDERELLA'S JOURNEY – Begin as young Ella, follow the story and progress through the magical land to see her stunning transformation!
Cinderella Free Fall Mobile Game Trailer: