Lightyear | Disney Movie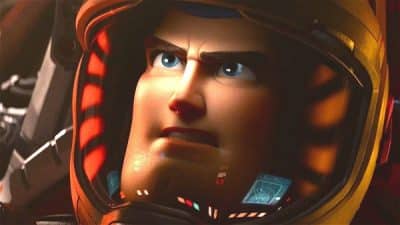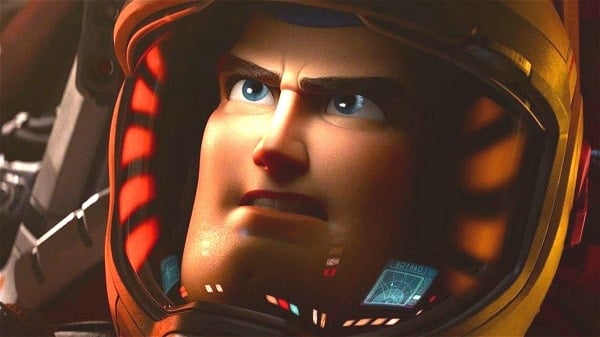 Lightyear Details:
Disney and Pixar's "Lightyear" is an original feature film releasing June 17, 2022. The sci-fi action-adventure presents the definitive origin story of Buzz Lightyear—the hero who inspired the toy—introducing the legendary Space Ranger who would win generations of fans. Chris Evans lends his voice to Buzz. Annie Award-winning director and veteran Pixar animator Angus MacLane helms "Lightyear." Galyn Susman produces.
As always, we will be adding updates to this post as new info is released by Disney and Pixar.
Official Teaser Trailer:
https://www.youtube.com/watch?v=BwPL0Md_QFQ
Disney Character(s) in this Post:
Buzz Lightyear (Toy Story)
---

Related News:

---

Related Articles:

---