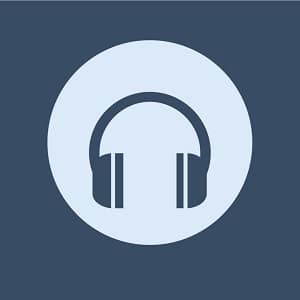 "A Change in Me" is a song from the stage adaptation of Disney's animated film "Beauty and the Beast". The song was written by composer Alan Menken and lyricist Tim Rice, with additional lyrics by Linda Woolverton.
The song was added to the show after its original Broadway opening in 1994 and has since become a popular part of the stage adaptation. The song is sung by the character Belle, and it expresses her personal growth and transformation throughout the story.
In the song, Belle sings about how she has changed and grown as a person, specifically how she has learned to open herself up to the world and let go of her fear of judgment. She expresses a newfound confidence in herself and her abilities, and she realizes that she has the power to create her own destiny.
The song has been performed by several notable Broadway actresses who have played Belle, including Susan Egan, who originated the role on Broadway, and Paige O'Hara, who voiced Belle in the original animated film.
---
Listen to A Change in Me (Song)
---
A Change in Me (Song) Details