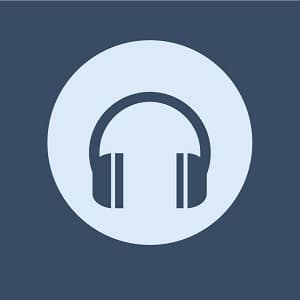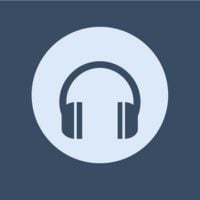 "A Pirate's Life" is a song from the Disney animated film "Peter Pan". The song was written by composer Oliver Wallace and lyricist Ted Sears, and is performed by the character Captain Hook, played by actor Hans Conried.
In the song, Captain Hook sings about the joys of being a pirate and the thrill of adventure on the high seas. The song serves to establish Hook's character as a cunning and ruthless pirate, while also providing a lighthearted and humorous moment in the film.
The song's catchy melody and memorable lyrics have made it a popular part of the "Peter Pan" soundtrack, and it has been covered by several artists over the years. The song's opening line, "Yo ho, yo ho, a pirate's life for me," has become a famous catchphrase associated with pirate culture and has been referenced in other Disney productions, including the "Pirates of the Caribbean" film series.
---
Listen to A Pirate's Life (Song)
---
A Pirate's Life (Song) Details