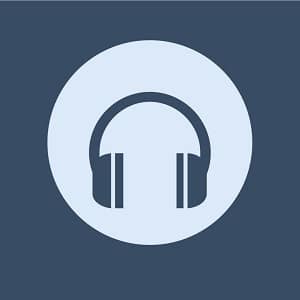 "A Spoonful of Sugar" is a song from the Disney musical film "Mary Poppins". The song was written by the Sherman Brothers and is sung by the character Mary Poppins, played by actress Julie Andrews.
In the song, Mary Poppins teaches the Banks children the importance of finding joy in even the most mundane tasks by adding a bit of sugar to make medicine go down. The song's catchy melody and playful lyrics have made it one of the most popular and recognizable songs from the film.
The song has been covered by several artists and has been referenced in popular culture over the years. It is a lighthearted and fun song that exemplifies the whimsical and magical tone of "Mary Poppins".
---
Listen to A Spoonful of Sugar (Song)
---
A Spoonful of Sugar (Song) Details
Related Disney Character(s): Mary Poppins
Song Written By: Sherman Brothers
Song Performed By: Julie Andrews
Year Released: 1968