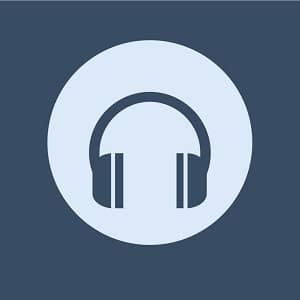 "Appreciate the Lady" is a song from the Disney animated film "The Fox and the Hound". The song was written by composer Richard O. Johnston and lyricist Stan Fidel, and is performed by the character Big Mama, a wise old owl who serves as a mentor to the film's main character, Tod.
In the song, Big Mama advises Tod to appreciate the female fox Vixey, whom he has fallen in love with. The song's gentle melody and wise lyrics capture the film's themes of friendship, loyalty, and the importance of valuing those we care about.
The song has become a popular part of the "The Fox and the Hound" soundtrack and has been covered by several artists over the years. It is a touching and heartfelt song that encourages listeners to appreciate the important people in their lives and to cherish the moments they share together.
---
Listen to Appreciate the Lady (Song)
---
Appreciate the Lady (Song) Details