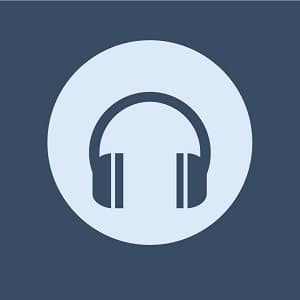 "Chillin' Like a Villain" is a song from the 2017 Disney Channel original movie "Descendants 2". The song was written by Sam Hollander, Josh Edmondson, and Grant Michaels, and was performed in the film by the characters Mal, Evie, Carlos, and Jay, played by Dove Cameron, Sofia Carson, Cameron Boyce, and Booboo Stewart, respectively.
The song is an upbeat and catchy tune that celebrates the four characters' villainous heritage and their desire to live life on their own terms. The lyrics describe the characters' love of mischief, their defiance of authority, and their willingness to take risks and push boundaries. The melody is driven by a bouncy beat and features a combination of pop and hip-hop elements, including electronic drums, synthesizers, and rapping.
"Chillin' Like a Villain" has become a fan favorite from the "Descendants" franchise, and has been covered by numerous artists and dance groups. The song's infectious energy and relatable lyrics have made it popular with audiences of all ages, and it has helped to establish the "Descendants" films as a cultural phenomenon.
---
Listen to Chillin' Like a Villain (Song)
---
Chillin' Like a Villain (Song) Details