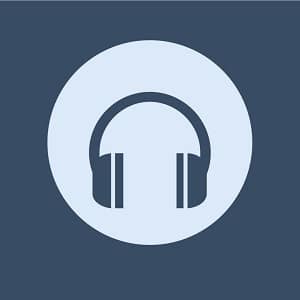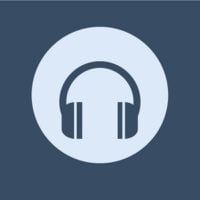 "Collision of Worlds" is a song from the 2011 Disney-Pixar animated film "Cars 2". The song was performed as a duet by Brad Paisley and Robbie Williams, and was written by Brad Paisley, Robbie Williams, and Lorne Balfe.
The song is an upbeat and energetic tune that celebrates the merging of different cultures and the power of music to bring people together. The lyrics describe the joy of exploring new places, meeting new people, and experiencing new forms of music. The melody is driven by a combination of rock and country music elements, including electric guitars, drums, and banjos, and features a mix of male and female vocals.
"Collision of Worlds" was released as a single from the "Cars 2" soundtrack, and has since become a popular song among fans of the film. The song's positive message and catchy melody have made it a favorite of many, and it has helped to establish the "Cars" franchise as a lighthearted and fun-filled series of films.
---
Listen to Collision of Worlds (Song)
---
Collision of Worlds (Song) Details
Related Disney Character(s): Lightning McQueen (Cars)
Song Written By: Brad Paisley and Robbie Williams
Song Performed By: Brad Paisley and Robbie Williams
Year Released: 2011