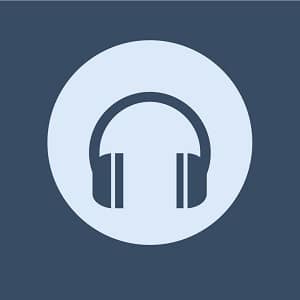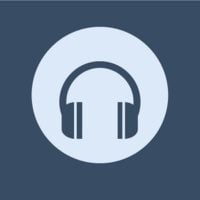 "Down in New Orleans" is a song from the 2009 Disney animated film "The Princess and the Frog". The song was written by Randy Newman and performed in the film by the character of Tiana, voiced by Anika Noni Rose.
The song is a jazzy and upbeat tune that serves as an introduction to Tiana and her hometown of New Orleans. The lyrics describe the city's sights and sounds, as well as Tiana's aspirations and dreams. The melody is accompanied by a lively and energetic musical arrangement, featuring piano, brass instruments, and percussion.
"Down in New Orleans" has become a beloved and iconic song among fans of "The Princess and the Frog" franchise. The song's catchy melody, jazzy rhythm, and upbeat lyrics have helped to establish the film as a fun and colorful addition to the Disney animated canon. The song has also been covered by various artists, and has become a popular choice for jazz ensembles and musical theater productions.
---
Listen to Down in New Orleans (Song)
---
Down in New Orleans (Song) Details