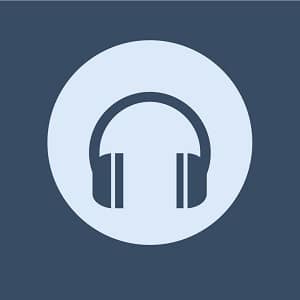 "Endless Night" is a song from the stage musical adaptation of Disney's "The Lion King". The musical, which premiered in 1997, features music by Elton John and lyrics by Tim Rice, with additional music and lyrics by Hans Zimmer and Lebo M.
"Endless Night" is a solo performed by Simba, the protagonist of the show, and was added to the musical adaptation. The song is a powerful and emotional ballad that explores Simba's internal struggle and emotional turmoil as he tries to come to terms with his past and his identity. The melody is accompanied by a grand and sweeping musical arrangement, featuring orchestral strings, African percussion, and a soaring vocal performance.
"Endless Night" has become one of the most popular and beloved songs from the musical adaptation of "The Lion King". The song's poignant lyrics, soaring melody, and powerful emotional resonance have helped to establish the show as a timeless classic of the musical theater genre. The song has also been covered by various artists and has become a popular choice for theatrical auditions and performances.
---
Listen to Endless Night (Song)
---
Endless Night (Song) Details
Related Disney Character(s): Simba (The Lion King)
Song Written By: Lebo M; Hans Zimmer; Jay Rifkin and Julie Taymor
Song Performed By: Jason Raize
Year Released: 1997