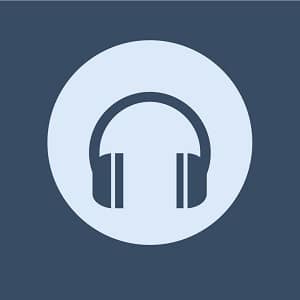 "Evermore" is a song from the 2017 live-action adaptation of the classic Disney animated film "Beauty and the Beast". The song was written by composer Alan Menken and lyricist Tim Rice.
The song is performed by the Beast, played by Dan Stevens, as he expresses his feelings of longing and love for Belle, played by Emma Watson, after she leaves the castle. The song's sweeping orchestration and emotional lyrics convey the character's inner turmoil and the depth of his love for Belle.
"Evermore" has become one of the most popular and beloved songs from the live-action adaptation of "Beauty and the Beast". The song's powerful and emotional performance by Dan Stevens, as well as its beautiful orchestration and poignant lyrics, have helped to establish it as a favorite among fans of the film. The song has also been covered by various artists and has become a popular choice for weddings and other romantic events.
---
Listen to Evermore (Song)
---
Evermore (Song) Details