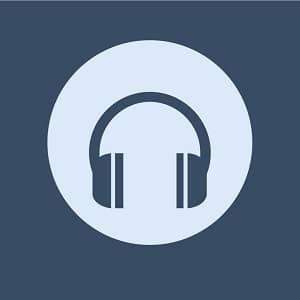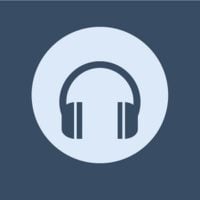 "Gaston" is a song from the 1991 Disney animated film "Beauty and the Beast". The song is performed by the character Gaston, the arrogant and egotistical antagonist of the movie who is obsessed with marrying Belle, the film's protagonist.
In the song, Gaston boasts about his physical strength, good looks, and popularity in the village, and encourages his friends and admirers to join him in celebrating his supposed greatness. The song is characterized by its lively and upbeat melody, catchy lyrics, and humorous tone, which playfully satirize Gaston's over-the-top personality.
The song was written by composer Alan Menken and lyricist Howard Ashman, who wrote the songs for the film. The character of Gaston is voiced by actor and singer Richard White, who also performs the song in the film. "Gaston" has become a popular and beloved song from the movie, and is often cited as one of Disney's most memorable villain songs.
---
Listen to Gaston (Song)
---
Gaston (Song) Details
Related Disney Character(s): Gaston (Beauty and the Beast)
Song Written By: Alan Menken and Howard Ashman
Song Performed By: Jesse Corti and Richard White; Josh Gad and Luke Evans
Year Released: 1991