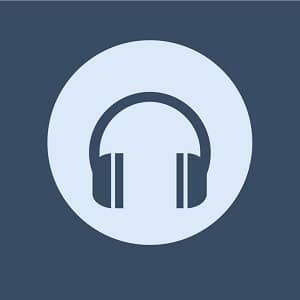 "Great Spirits" is a song from the 2003 Disney animated film "Brother Bear". The song is performed during a key moment in the film, as the main character, a young Inuit boy named Kenai, embarks on a quest to find his true self after being transformed into a bear.
The lyrics of the song express the film's theme of unity and respect for nature, with lines like "We are all connected to each other in a circle, in a hoop that never ends." The melody is sweeping and majestic, with a soaring and uplifting tone that reflects the film's epic and spiritual themes.
The song was written by Phil Collins, who also wrote and performed several other songs for the film. "Great Spirits" was performed by Tina Turner, and also features background vocals by the Bulgarian Women's Choir. The song has become a beloved and memorable part of "Brother Bear", and is often cited as an example of the film's heartfelt and poignant storytelling.
---
Listen to Great Spirits (Song)
---
Great Spirits (Song) Details
Related Disney Character(s): Kenai (Brother Bear)
Song Written By: Phil Collins and Mark Macina
Song Performed By: Tina Turner 
Year Released: 2003