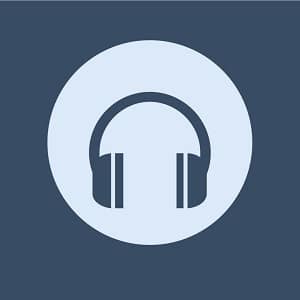 "Hi-Diddle-Dee-Dee" is a song from the 1940 Disney animated film "Pinocchio". The song is performed by the character of Honest John, a conniving fox who lures Pinocchio into joining a puppet show where he is later captured and taken to Pleasure Island.
The song is notable for its upbeat and catchy melody, as well as for the sly and manipulative tone of the lyrics. The music and lyrics of "Hi-Diddle-Dee-Dee" were composed by Leigh Harline and Ned Washington.
While the song is performed by the film's villain, it has become a popular and memorable part of the "Pinocchio" franchise, and is often cited as an example of the lively and whimsical musical numbers that are hallmarks of many Disney animated films.
---
Listen to Hi Diddle Dee Dee (Song)
---
Hi Diddle Dee Dee (Song) Details
Related Park Attraction(s):
---