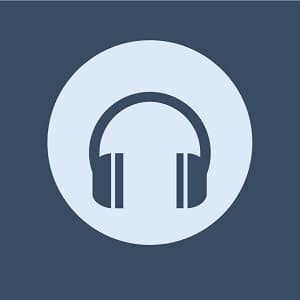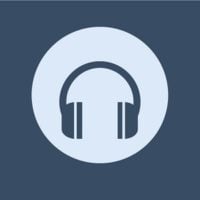 "It's Goin' Down" is a song from the Disney Channel original movie "Descendants 2". The song is performed by the main cast of the film, including Dove Cameron, Cameron Boyce, Sofia Carson, and Booboo Stewart, among others.
In the song, the characters prepare for a climactic showdown between the descendants of famous Disney villains and the heroes of the fictional kingdom of Auradon. The song is characterized by its energetic and upbeat melody, its confident and defiant lyrics, and the lively and spirited vocals of the young cast.
"It's Goin' Down" was composed by Antonina Armato, Tim James, Tom Sturges, and Adam Schmalholz, and produced by Armato and James. The song is notable for its rousing and empowering themes, as well as its contribution to the overall spirit and tone of "Descendants". The song has since become a fan favorite and a popular choice for performances and sing-alongs, and it remains one of the most memorable and beloved songs from the film.
---
Listen to It's Goin' Down (Song)
---
It's Goin' Down (Song) Details