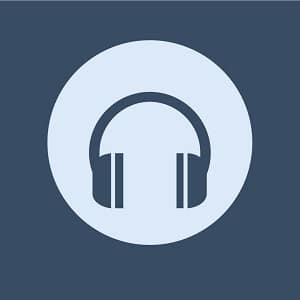 "I've Got a Dream" is a song from the 2010 Disney animated film "Tangled". The song is performed by a group of rough-and-tumble thugs at a pub called the Snuggly Duckling, where the film's protagonists, Rapunzel and Flynn Rider, seek refuge from their pursuers.
In the song, the thugs sing about their secret aspirations and dreams, revealing their hidden talents and aspirations, and affirming their right to pursue their own paths in life. The song is characterized by its upbeat and playful melody, its humorous and irreverent lyrics, and the lively performances of the voice cast, including Brad Garrett, Jeffrey Tambor, and Paul F. Tompkins.
"I've Got a Dream" was composed by Alan Menken, with lyrics by Glenn Slater. The song is notable for its humor, its message of individuality and self-expression, and its contribution to the overall tone and spirit of "Tangled". The song has since become a fan favorite and is often cited as one of the most memorable musical moments in the film.
---
Listen to I've Got a Dream (Song)
---
I've Got a Dream (Song) Details
Related Disney Character(s): Rapunzel (Tangled)
Song Written By: Alan Menken and Glenn Slater
Song Performed By: Mandy Moore, Brad Garrett, Jeffrey Tambor, and Paul F. Tompkins
Year Released: 2010