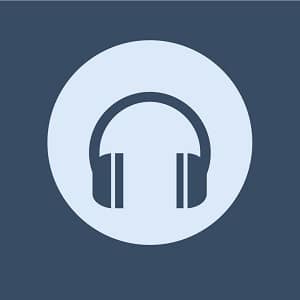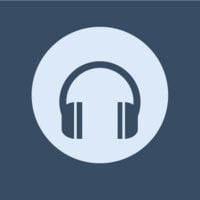 "Jolly Holiday" is a song from the 1964 Disney musical film "Mary Poppins", directed by Robert Stevenson and starring Julie Andrews and Dick Van Dyke. The song was written by Richard M. Sherman and Robert B. Sherman.
In the film, "Jolly Holiday" is a musical number that takes place during a day out with Mary Poppins and the Banks children, Jane and Michael. The group goes on a magical journey through the countryside, meeting a variety of colorful characters and participating in various activities, such as horse racing and carousel rides. The song is characterized by its lively and whimsical melody, and its playful lyrics that describe the joy and wonder of the experience.
The sequence featuring the song is also notable for its use of innovative and groundbreaking animation techniques, including combining live-action and hand-drawn animation, and superimposing animated characters on top of live-action footage.
"Jolly Holiday" has since become a classic and iconic song from the film, and has been covered and adapted by various artists and performers over the years.
---
Listen to Jolly Holiday (Song)
---
Jolly Holiday (Song) Details
Related Disney Character(s): Mary Poppins
Song Written By: Sherman Brothers
Song Performed By: Julie Andrews and Dick Van Dyke
Year Released: 1968