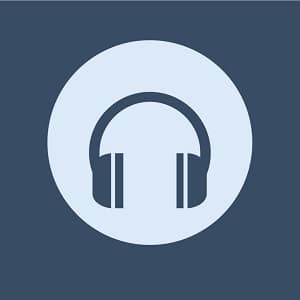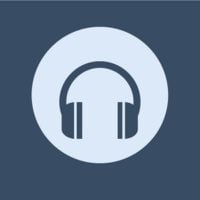 "Life Is a Highway" is a song written by Tom Cochrane and performed by him as part of his album "Mad Mad World" released in 1991.
The song gained renewed popularity after it was covered by the American rock band Rascal Flatts for the 2006 Disney/Pixar animated film "Cars". The song appears in the film during a montage sequence featuring the main character Lightning McQueen traveling across the United States, and it also plays over the end credits.
The Rascal Flatts version of "Life Is a Highway" was a major commercial success, reaching No. 7 on the Billboard Hot 100 chart and earning the group a Grammy Award nomination for Best Country Performance by a Duo or Group with Vocal. The song has since become a popular anthem about the journey of life, and has been covered by many other artists.
---
Listen to Life Is a Highway (Song)
---
Life Is a Highway (Song) Details