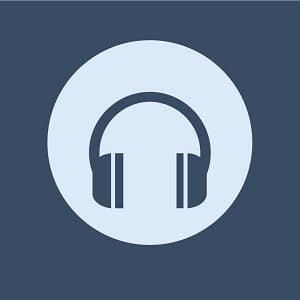 "Mon Coeur Fait Vroum" is a French song that was featured in the 2011 Disney-Pixar animated film "Cars 2." The song was written by the French singer-songwriter Bénabar, and it was performed by him as well.
The title of the song, "Mon Coeur Fait Vroum," can be translated to English as "My Heart Goes Vroom," and the song itself is an upbeat and catchy tune that features a mix of pop, rock, and electronic music.
In the movie "Cars 2," the song plays during a scene where the main characters, Lightning McQueen and Mater, visit a race track in Paris, France, as part of the World Grand Prix. The song captures the excitement and energy of the race, and it has a fun and infectious melody that is sure to get your heart racing.
While the song was originally written in French, an English version of the song, titled "My Heart Goes Vroom," was also recorded for the movie's international release.
---
Listen to Mon Coeur Fait Vroum (Song)
---
Mon Coeur Fait Vroum (Song) Details