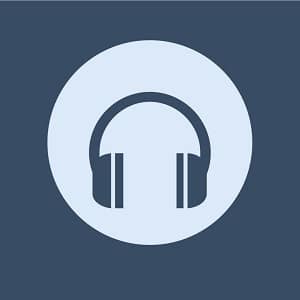 "No Way Out" is a song from the Disney animated film "Brother Bear". The song is featured prominently in the film's climactic scene, and is performed by the singer Phil Collins, who also provided several other songs for the film's soundtrack.
In the film, the main character Kenai has been transformed into a bear and is being chased by his former friend and fellow hunter, Denahi. As Kenai tries to escape, he realizes the true nature of the situation and the consequences of his actions. "No Way Out" expresses Kenai's sense of hopelessness and despair, as he believes that there is no way to fix what has happened.
The song was written by Phil Collins, and its haunting melody and emotional lyrics have made it a fan favorite. It has been praised for its ability to convey the film's themes of brotherhood, redemption, and the interconnectedness of all things.
"No Way Out" was nominated for Best Original Song at the 76th Academy Awards, and it has since become a beloved classic among Disney fans.
---
Listen to No Way Out (Song)
---
No Way Out (Song) Details