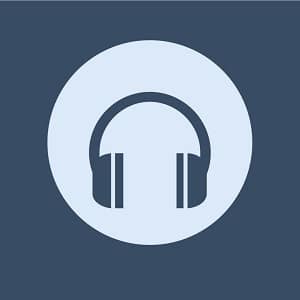 "Our Town" is a song from the Pixar animated film "Cars". The song was written and performed by musician Randy Newman, who also composed the film's score.
The song is featured in the film as part of the closing credits, and is meant to capture the nostalgia and sense of community that is often associated with small-town life in America. The lyrics of the song describe the various sights and sounds of a typical small town, and reflect on the sense of belonging and connection that can be found in such a place.
"Our Town" has become one of the most beloved and iconic songs from "Cars", and has been praised for its warm and affectionate tone. The song's gentle melody and heartfelt lyrics help to convey the sense of warmth and familiarity that the film's characters feel towards their hometown.
In the film, "Our Town" is performed by Randy Newman, who sings the song in his trademark style. The song has since become a favorite among fans of both the film and Newman's music, and has been covered by various artists over the years.
---
Listen to Our Town (Song)
---
Our Town (Song) Details