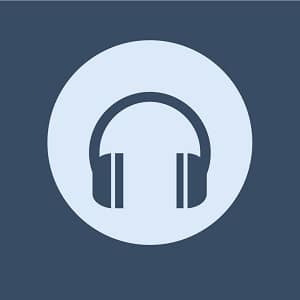 "Perfect World" is a song from the Disney animated film "The Emperor's New Groove". The song was written by composer Sting and lyricist David Hartley, and is featured in the film's opening sequence.
The song is an upbeat and catchy number that sets the tone for the film's humorous and irreverent style. The lyrics describe the world of the film's protagonist, Emperor Kuzco, as a perfect and idealized place where everything is under his control. However, as the film progresses, Kuzco's world is turned upside down and he must learn to adapt to the challenges and obstacles that he encounters.
"Perfect World" has been praised for its infectious melody and playful lyrics, which capture the film's satirical and self-aware humor. The song has become a fan favorite and has been covered by various artists.
In the film, "Perfect World" is performed by Tom Jones, who also provides the voice of the film's villain, Yzma. The song has helped to establish "The Emperor's New Groove" as a cult classic in the Disney canon, and has become an iconic representation of the film's irreverent and offbeat style.
---
Listen to Perfect World (Song)
---
Perfect World (Song) Details