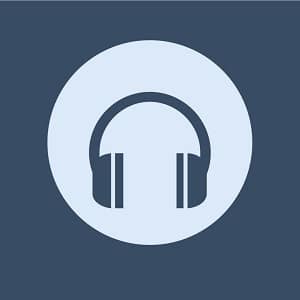 "Pink Elephants on Parade" is a song from the Disney animated film "Dumbo". The song was written by composer Oliver Wallace and lyricist Ned Washington, and is featured in the film's trippy and surreal "Pink Elephants" sequence.
The song is a wild and frenzied number that reflects the hallucinatory experience of Dumbo and his friend Timothy Mouse, who accidentally become intoxicated by champagne and start to see pink elephants dancing around them. The lyrics and melody of the song are designed to evoke a sense of disorientation and confusion, and the visuals of the sequence feature surreal and abstract imagery that is unlike anything else in the Disney canon.
"Pink Elephants on Parade" has become a cult favorite among Disney fans, and has been praised for its avant-garde and experimental approach to animation and music. The song has been covered by various artists and has been referenced in popular culture on numerous occasions.
In the film, "Pink Elephants on Parade" is performed by a chorus of ghostly voices, and is accompanied by a wide array of strange and bizarre visuals that add to the surrealist atmosphere of the sequence. The song is one of the most memorable and iconic moments in "Dumbo", and has helped to solidify the film's status as a classic in the Disney canon.
---
Listen to Pink Elephants (Song)
---
Pink Elephants (Song) Details
Related Disney Character(s): Dumbo, Timothy Q Mouse (Dumbo)
Song Written By: Oliver Wallace and Ned Washington
Song Performed By: The Sportsmen Quartet
Year Released: 1941