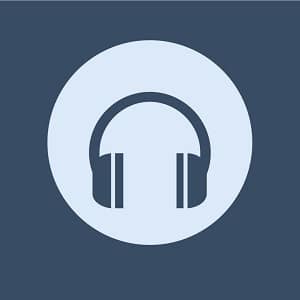 "Prince Ali" is a song from the Disney animated film "Aladdin". The song is performed by the Genie, voiced by the late Robin Williams, as he introduces Aladdin to the people of Agrabah in his new guise as a wealthy prince, Prince Ali Ababwa.
The song "Prince Ali" is a big, show-stopping musical number that celebrates the arrival of Prince Ali and his entourage. The lyrics describe the various wonders and accomplishments of Prince Ali, from his elephants and peacocks to his fabulous wealth and good looks. The music is lively and upbeat, with a catchy and memorable melody that captures the spirit of the celebration.
The song "Prince Ali" has become one of the most iconic and memorable musical numbers in Disney history, and has been covered and parodied numerous times in popular culture. It is a testament to the power of Disney's music and storytelling, and remains a beloved part of "Aladdin" and the Disney canon as a whole.
---
Listen to Prince Ali (Song)
---
Prince Ali (Song) Details
Related Disney Character(s): Aladdin, Genie (Aladdin)
Song Written By: Alan Menken and Howard Ashman
Song Performed By: Robin Williams
Year Released: 1992
Related Park Attraction(s):
---